Tweet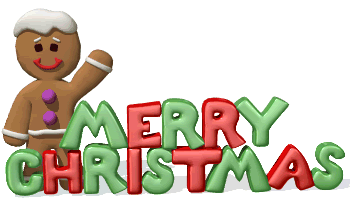 In case that you visit my blog on this Christmas day, this post is dedicated especially for you:
Merry Christmas to you and thank you
for still visiting my blog on this especial day. I am also taking this opportunity post to thank you again for making my Alexa Rank really soaring high at 400k although I lost my Page Rank of 2 because of transferring my domain I am still hoping that I may bring it back on this blog.
I know that you are all comfortable and happy right now celebrating with your love ones this Christmas, I am again begging you to help and donate to our fellows in CDO and Iligan City, they actually couldn't feel Christmas at this time because they don't have homes and family to celebrate with.
Click here
for more info on how you can help them!
Text RED<space>AMOUNT to 2899 (Globe) or 4143 (Smart)
Globe
: 5, 25, 100, 300, 500 or 1000
Smart
: 10, 25, 50, 100, 300, 500 or 1000
Text DONATE<space>AMOUNT<space>4-digit M-PIN<space>REDCROSS to 2882
Merry Christmas!