Tweet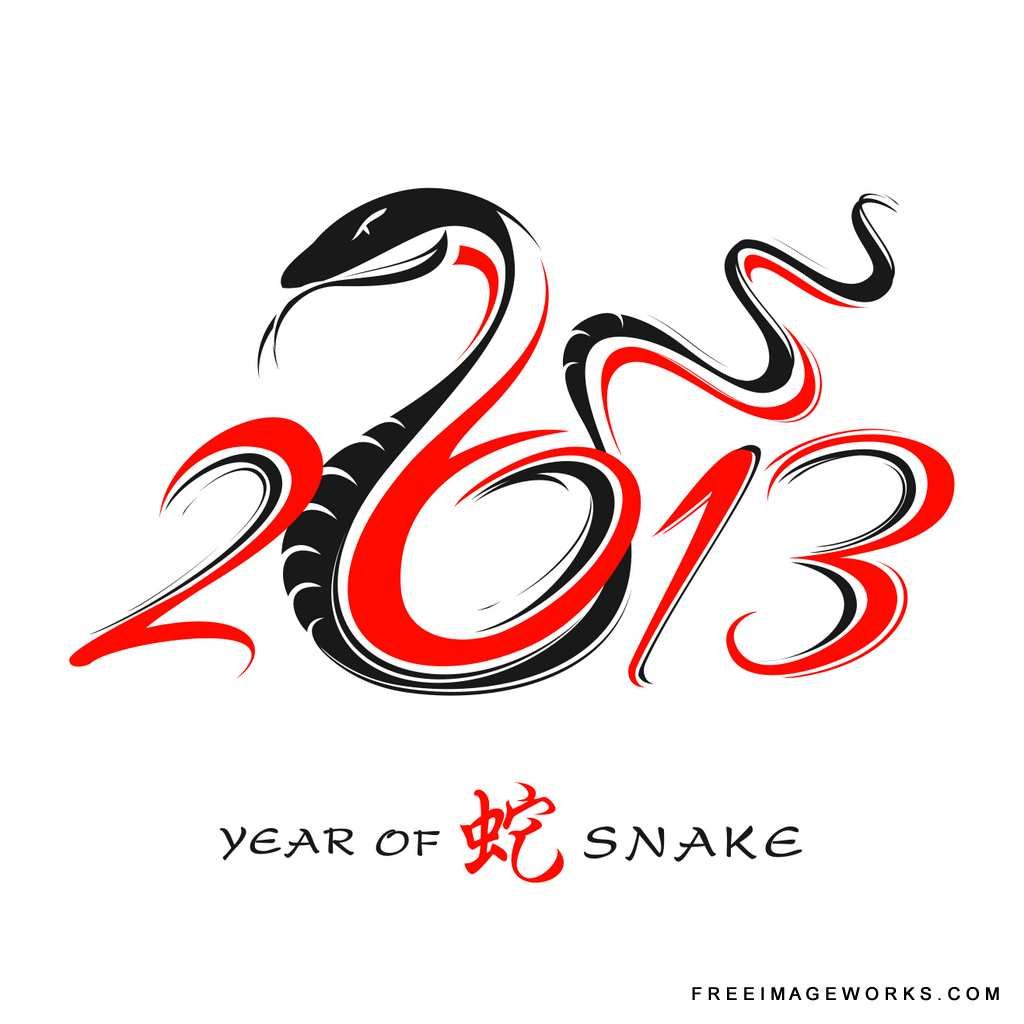 Based on the Chinese calendar, the year 2013 is "Year of the Snake", in which will begin on February 10, 2013 and will end on January 30, 2014. So what do we expect on this year? According to Chinese ancient knowledge they say that a snake in the house is a good omen because this means that the family will not starve. Good to know right?, but kinda freaky if literally we have a snake in our house.
Although we should always believe that we are all good luck in anytime and in any year, knowing that the Year of the Snake will give us a substantial good luck throughout the year this maybe a good year to start something in plans or any business in mind.
People who were born in this Year of Snake are intelligent and wise; they are good in doing business and great mediators. Consequently, a person born in this year brings or has a good luck along his way.
Famous Snake People are: Oprah Winfrey, Sarah Jessica Parker, Audrey Hepburn, Anne Rice, Queen Elizabeth I, Ann-Margret, Liv Tyler, Jacqueline Kennedy, and Kim Basinger.
Snake Years References
:
02/04/1905 to 01/24/1906 (Wood)
01/23/1917 to 02/10/1918 (Fire)
02/10/1929 to 01/29/1930 (Earth)
01/27/1941 to 02/14/1942 (Metal)
02/14/1953 to 02/02/1954 (Water)
02/21/1965 to 01/20/1966 (Wood)
02/18/1977 to 02/06/1978 (Fire)
02/06/1989 to 01/26/1990 (Earth)
01/24/2001 to 02/11/2002 (Metal)
02/10/2013 to 01/30/2014 (Water)
Advance Happy New Year: Gong Xi Fa Cai in (Mandarin) and Gong Hey Fat Choy in (Cantonese)! I wish that we have more prosperous blessings again this coming New Year.
How about you, how do you see the coming of Snake Year?